Create Amazing Augmented Reality Experiences with RaveEngine
Bring Your Products to Life
With just one tap, showcase your products in a 3D space and bring them to life in the real world using our AR feature. Using your phone's camera, the products or images will be accurately mapped to real-world scale.
Time Saving Simplicity
Upload your 3D products or images to our CMS and instantly display them in a virtual showroom, where customers can view them in augmented reality.
Art Placer
Discover the perfect spot for your artwork with our intuitive Art Placing Tool! Experience augmented reality at its finest and effortlessly visualize how your favorite pieces will fit into your living space.
Try it live now!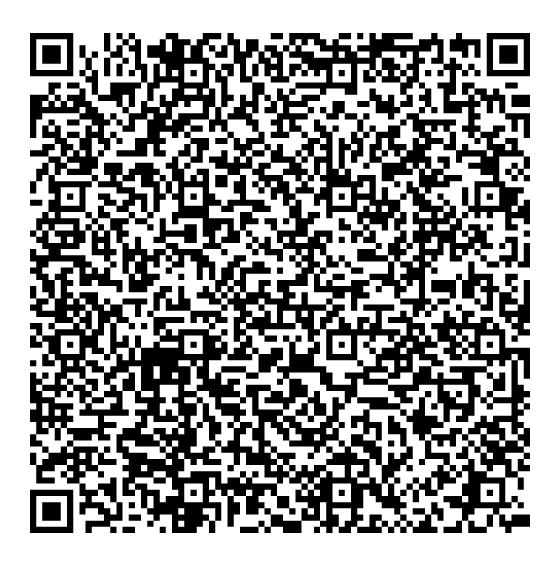 Visit directly from smartphone