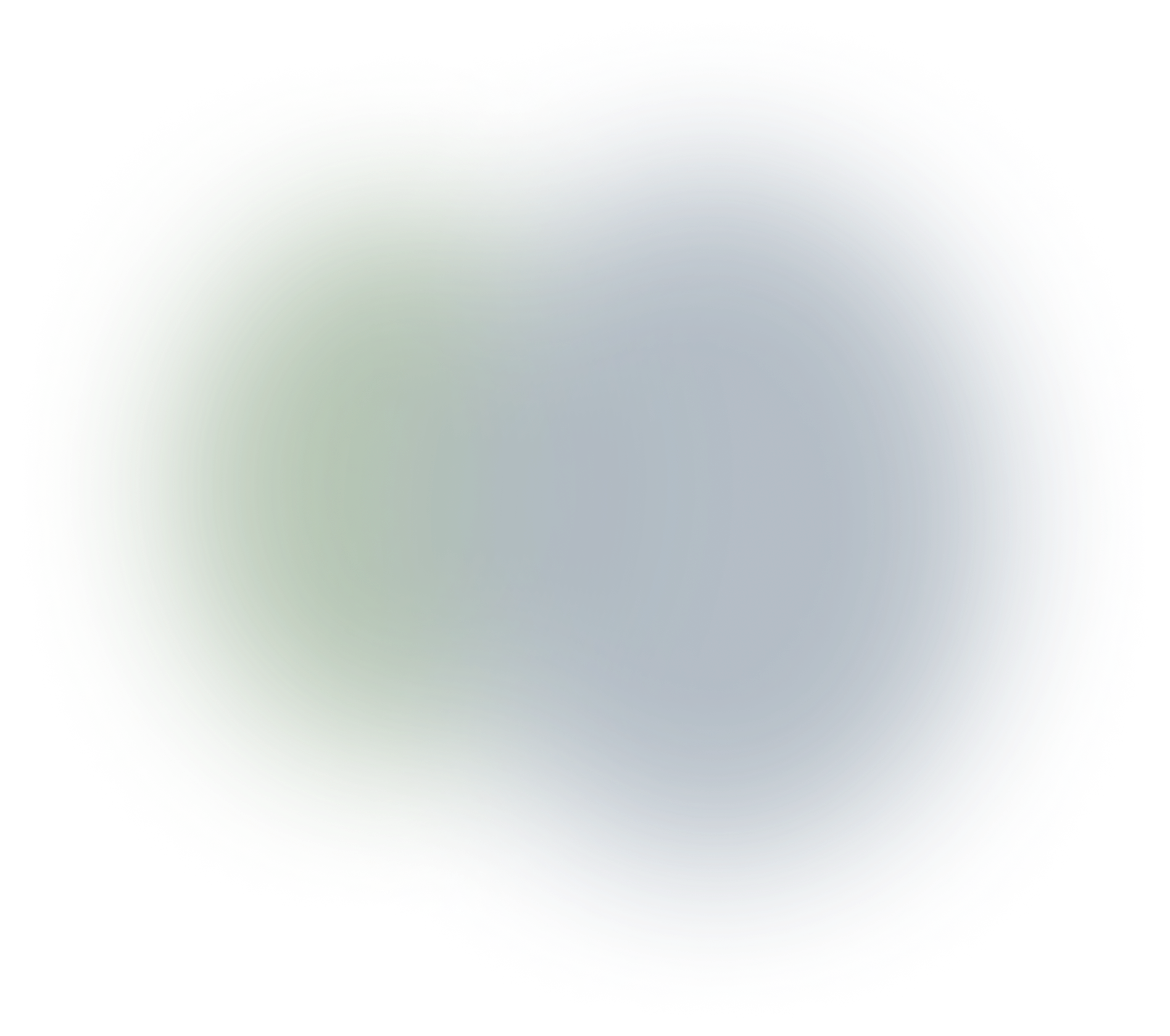 RAVE ENGINE
We developed Rave Engine as a base to create
cross-device

metaverse experiences with a seamless

user experience

FAQ
Web Based
Our experiences are easily accessible trough a web browser - That means your users don't need to download additional software or apps to use it.
Custom Avatars
We can create custom Avatars & Motions for your project or use the ReadyPlayerMe Generator to let your users create their own Avatars.
Cross-Device & VR
Our Metaverse experiences work across all computers, phones & VR Headsets trough the Web-Browser.
Multiplayer
See and interact with other users from all over the world. No sign in needed.
Voicechat & Chat
Easily talk to other users via microphone or text for a even more immersive experience. Host panels or guided walktroughs with your users.
Custom 3D Scenes
Our 3D Team creates custom, high fidelity environments that can be fictional or represent your actual venues.
Web3 Native
You want to use NFT's to display, interact with or use as a key to your experience? No problem.
3D Audio
We can place positional audio sources in the virtual world that feel like real. Ambient sounds, music, whatever you like.
CMS
Use our Content Management System to change content like art exhibitions or 3D products in your Metaverse experience.
User Experience
We're taking care of a seamless & simple User Experience to address and onboard all target groups to your exprience.
Website Embed
Easy connection and integration with existing web pages and frameworks to unleash the full web potential